Nexersys Machines Deliver Ultimate Full-Body Workout for Individuals and Groups
BY: FG Team
11 March 2016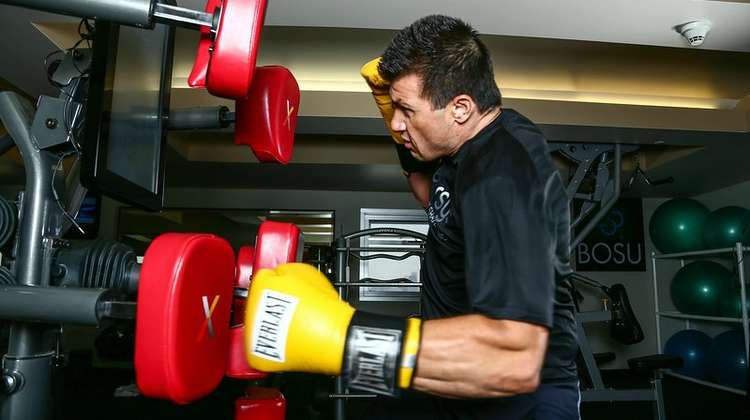 images: NEXERSYS, VIRGIN ACTIVE THAILAND FACEBOOK
Nexersys is one of the interactive fitness equipment manufacturers that will showcase their popular workout machines at the 2016 IHRSA Trade Show. Two of the company's outstanding fitness products to be featured at the event are the Nexersys Commercial Model and the Cross Body Trainer.
The Nexersys Commercial Model is the ultimate solution for full-body interval training with several different types of gaming rounds. Designed for commercial fitness facilities, the interactive boxing machine offers cardio, strike and core training, as well as gaming rounds to make workouts even more addictive. It offers workouts specifically designed for beginners, experienced and advanced users and can be used by individual players or in group training.
The Cross Body Trainer delivers boxing and strike training using a Free Standing and Mobile Double End Bag. It is an excellent solution for instructor-led group training with low impact interval training. The units are easily adjusted to individual users' height and ability. They can also be used for individual training, with an optional interactive Cross Body Trainer App, available for Android and iOS tablets and smartphones.