Nexersys Fitness Machines Introduce Next Generation Exercise System
BY: FG Team
27 November 2014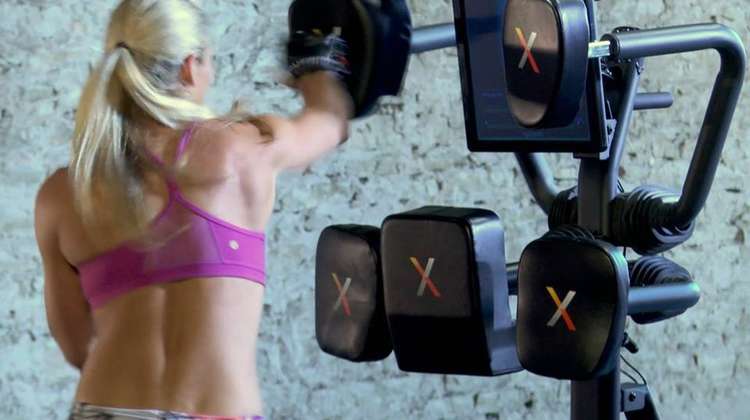 image: NEXERSYS
Nexersys has released a new demo reel showcasing its intelligent fitness machines that combine sophisticated striking technology with the benefits of a personal trainer. Nexersys machines offer users a personalised fitness experience through intelligent training and deliver a highly effective workout for people of any fitness level.
Based in Austin, Texas, the company develops products that encourage continued participation and improve both performance and mental acuity using engaging interactive content. Nexersys machines teach users proper striking technique and help improve their endurance, speed, power and mental agility through several basic activities, including striking and core and cardio training. The programs are based on interval training and challenge users to always keep improving and progressing to new levels.
To learn more about the Nexersys fitness machines and see them in action, watch the video.  
Related news: 
Nexersys Combines Boxing and HIIT with Intelligent Gaming Technology
Nexersys Launches Fast Fists Upgrade for Arcade Model 
Nexersys Launches Fast Fists Arcade Game